PUZZLD
2023, series of four paintings
acrylic paint on unstretched canvas, 76cm x 76cm





Wilderness
2022, series of three drawings
Wilderness, graphite, conte, collage on paper, 2022, 123cm x 59cm
Realiti, color pencil and collage on paper, 2021, 81cm x 54cm
High Expectation, color pencil and collage on paper, 2020, 81cm x 54cm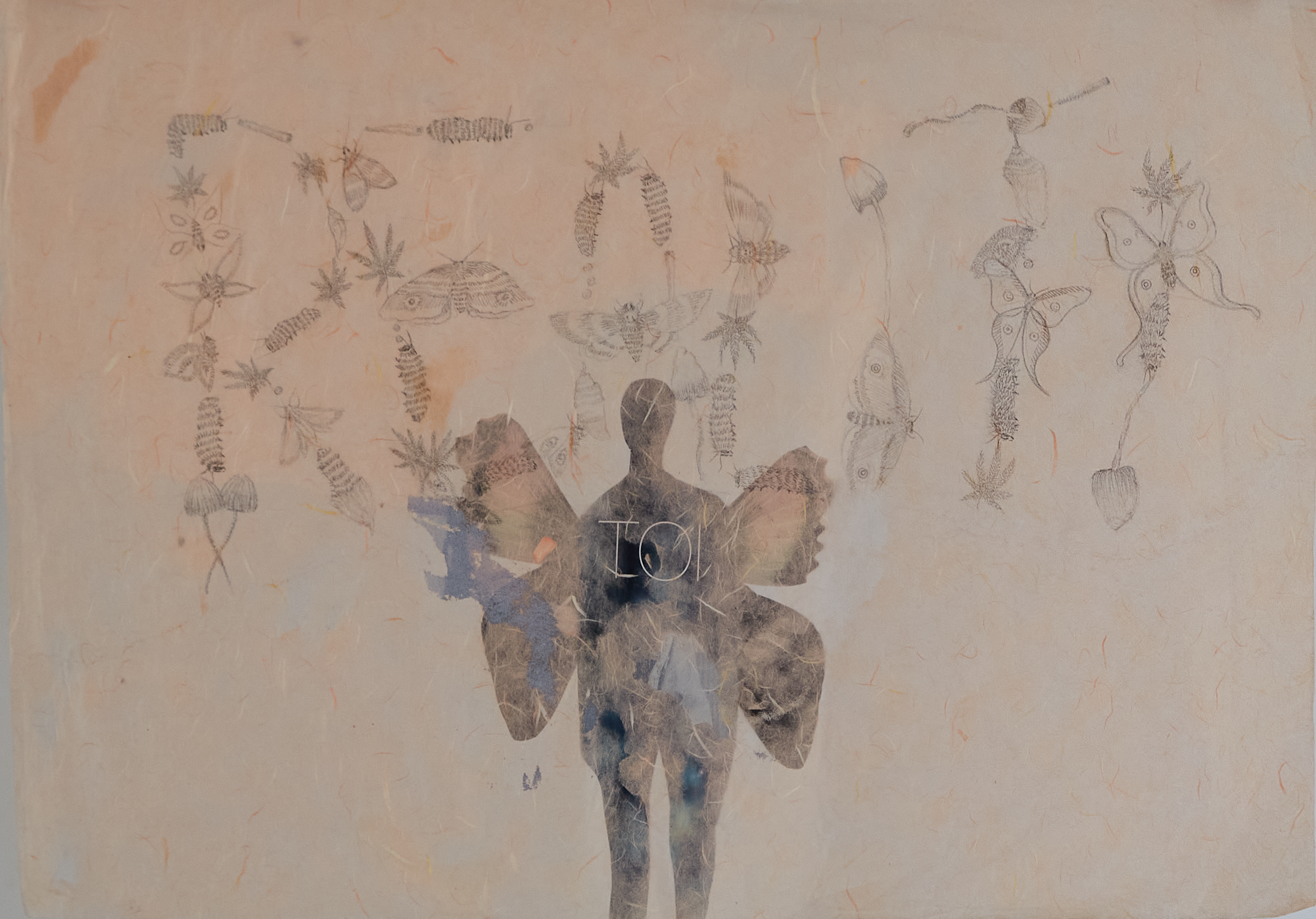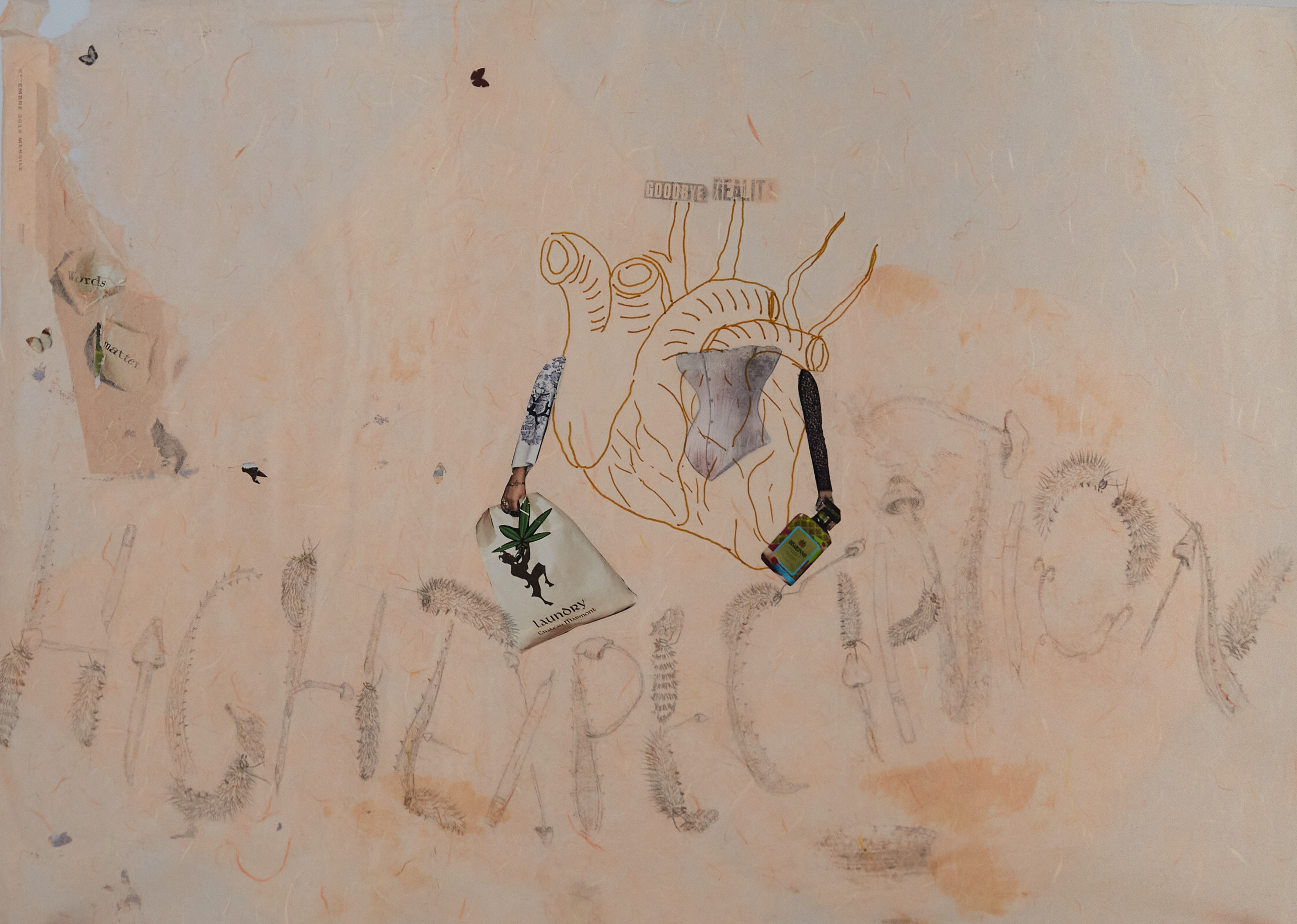 Metamorphosis
series of drawings on Japanese fiber paper, 2013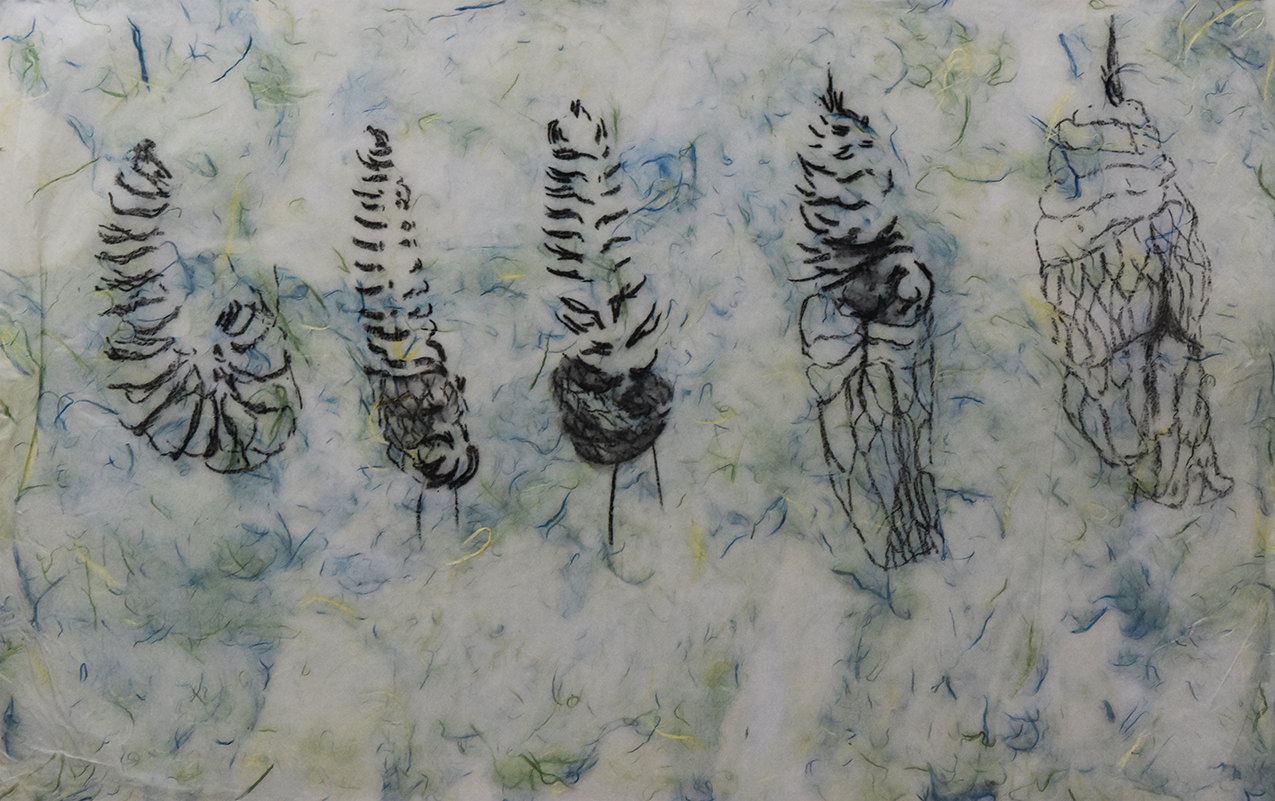 Rose Path Milan
2021, diptych, marker and collage on paper, 30x42cm
https://drive.google.com/drive/folders/197koHaEw0V8TXSCbjIhKpn9iQZHvhN45?usp=sharing



Rose Path Milan Walk
2021, digital collage






"In girum imus nocte et consumimur igni" Guy Debord, 1978



Inspired by the concept of the dérive this path insists on drifting the public through an urban space allowing oneself to wander the city, without the motive to consume. Drawn from the idea of the dadaist situation the Rose Path represents a passage of time that is embodied in the city and I think these moments can be rediscovered as both a solitary and a collective experience. It acts as a sort of urban-labyrinth intended to be mindfully walked, but also as a situation designed to unravel free and spontaneous engagement from the public.

The shape of the path was inspired by the rose path similar to that of the pilgrimage dedicated to Saint Augustine located in the Lombardy region. Since the pilgrimage cannot be walked at the moment, I wanted to bring it to the city where it all began, starting at the Milan cathedral where Augustine was baptized by Bishop Ambrose on Easter night of 387. I think that it is necessary to familiarize oneself with the urban space that surrounds them; through wandering about, you can discover both the visible and invisible layers that the city embodies.